Interested in becoming a Broken Top Brands retailer? Join our network of 2500+ wholesale accounts!
Find out more about becoming a retailer for Broken Top Brands! We love our retailers, and are ready to help you incorporate Broken Top into your brand and store. Wondering why you should join the tribe? Our wholesale accounts see a 99% sell-through rate and a conversion rate that's over double the home decor average! Don't want to hear it from us? Read some testimonials from our happy customers below! From small boutiques to multiple location stores, we're ready to help your shop thrive.
Also, check out our store locator to see other retailers near you.
Already have a wholesale account? Click HERE to access our Wholesale website.
Read and download our Retail Partner Agreement HERE.
---
"We have loved getting to know this company as we start carrying their products. Their wholesale process is really streamlined and you can tell they put thought into their processes. We received wonderful scent samples prior to selecting which candles we wanted to order. Communication has been prompt and helpful, and the candles were beautiful once they arrived. Great packaging so all candles arrived well. Scents and scent selection are so nice. 10/10! These candles are amazing. Any scents I've ordered have had both a great cold and hot throw. Such great quality and the packaging is amazing." - Andrea (Joyful Seed)
"I have to admit -- I ordered these candles because I loved the label design. I had never smelled them before, I was just hoping that they would smell as good as they looked. But it was better than I even expected! These candles smell absolutely incredible. Totally luxurious scents. I can't pick a favorite because they are all so unique! I'll definitely be ordering again!" -Megan (Love Lift Sing)
"1st of all the candles smell absolutely AMAZING, not too much perfume just perfect! Then the packaging is amazing but most of all the customer service! They went above and beyond to get me my order when I needed them! Wonderful products and company! Can't wait for all my holiday scents too!!" - Danielle (Wrapped Rhode Island)
"These are the best smelling candles! Seriously! They're beautifully packaged, customer service is great & shipping was fast. They are sure to be a customer favorite! I'm already planning my second order." - Kimberly (Tangerine & Olive)
"Every time we purchase a new scent of candle from Broken Top we are always so amazed that they consistently outdo themselves! Our current fave is coconut sandalwood and we could not recommend it more. All scents sell very well and are a great addition to the shop." - Ashley (Garland Resale Boutique)
---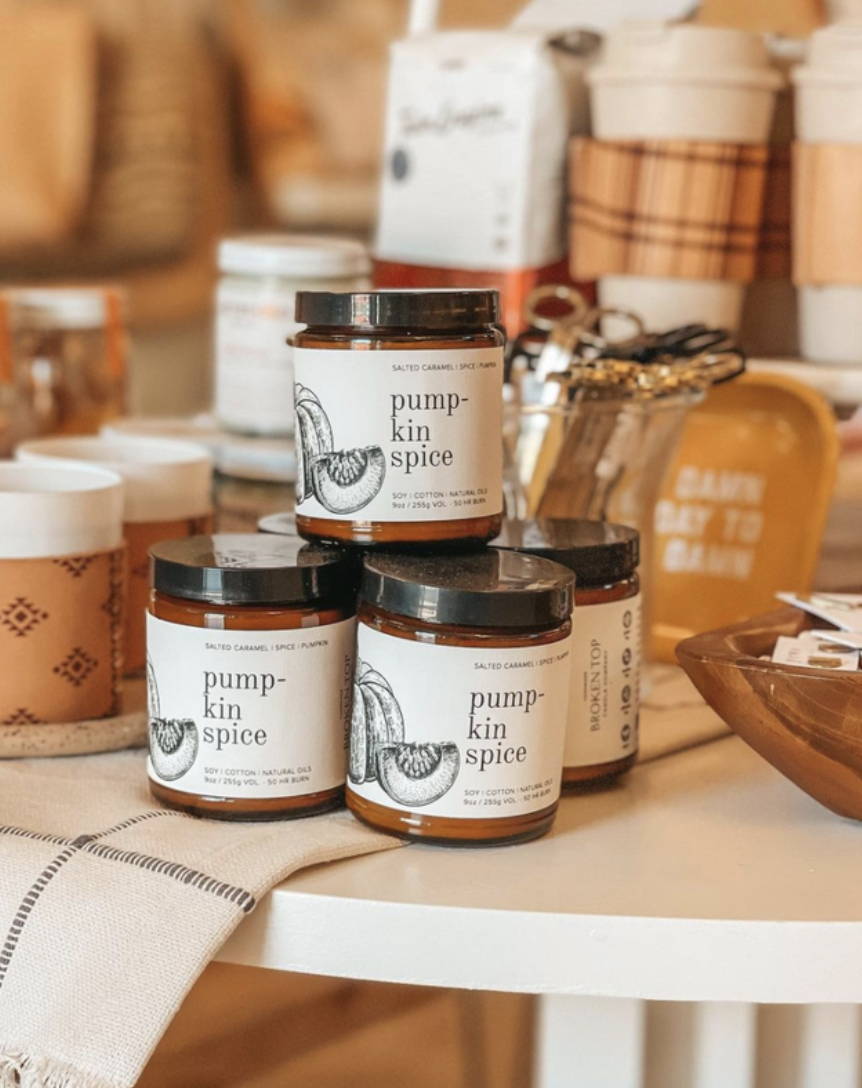 ---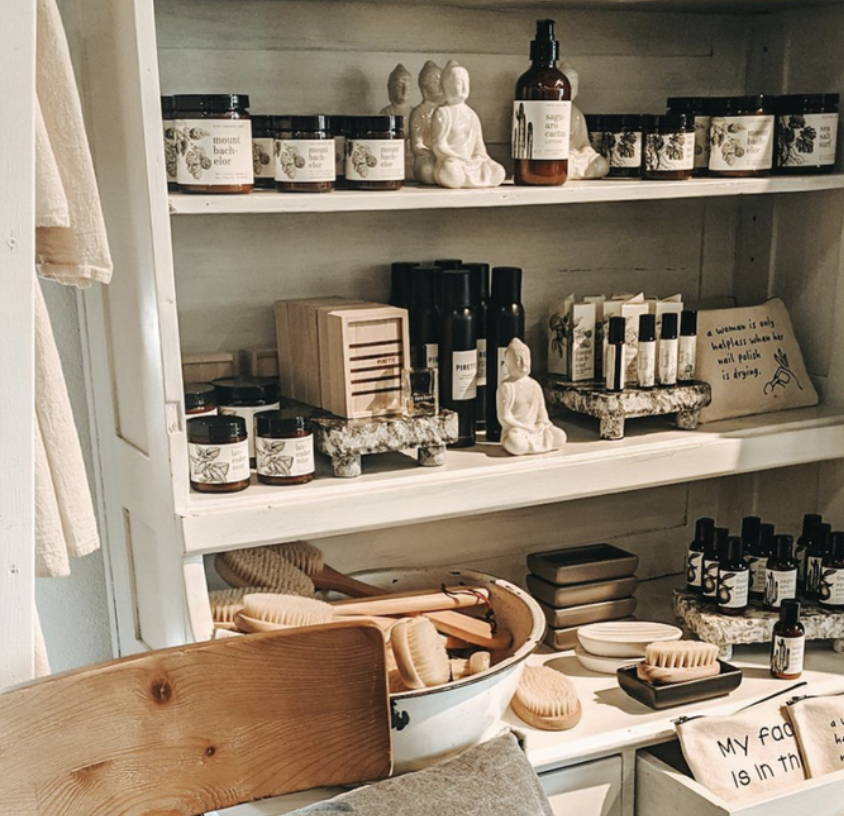 Thank you so much for your wholesale account inquiry. You will receive an email with approval shortly.
This field is required
This field is required
This field is required
This field is required
This field is required
This field is required
This field is required
This field is required
---
---