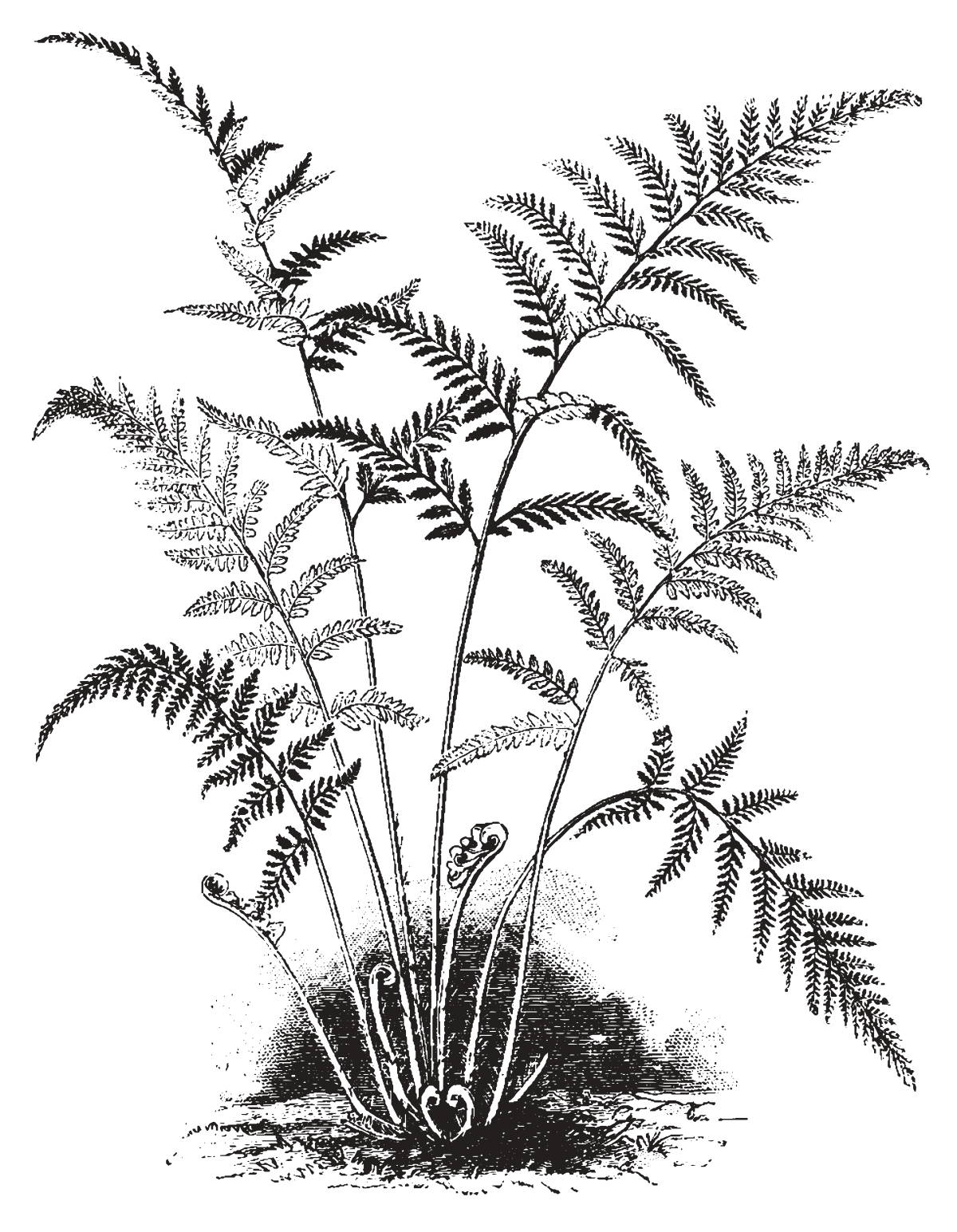 Orders are shipped within 2-4 business days of order being received. Expedited Shipping and alternative shipping methods are available. Processing times may be prolonged during high volume months. Buyer is responsible for any returns, exchanges, expedited shipping, and overall shipping costs, unless otherwise offered or stated. Monthly or annual
promotions may offset these costs.
Our candles are all packaged to the best of our ability to protect from damage during shipping. Should you receive a package with damaged product, please email us at orders@brokentopcandleco.com within 7 calendar days of receiving your product. Please do not discard any shipping materials until a claim has been filed.
If buyer is for any reason unsatisfied with product selection, an exchange or return may be made within 7 calendar days of receiving the product. Candles and their containers must be in the EXACT condition received; have not been lit, scratched, labels removed, and in original packaging, etc.. Buyer will be responsible for return shipping costs. Please contact us for more information regarding returns.
Broken Top Candle Company has the discretion to update these terms at any time. By purchasing you acknowledge and agree that it is your responsibility to review and understand these terms.